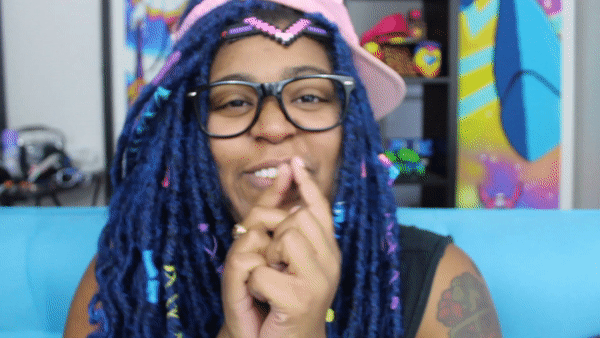 An award-winning art director, game designer, artist, and the creator of Hair Nah.

My work is a culmination of the things I like; whether thats more color, a higher standard, or moral truth. I'm a bubbly person with a dash of shy and I'm not one to hold my tongue. But as hard as I am on others I am double as hard on myself.





Simply put, I'm dope and make dope things.




So yea, enjoy my site.