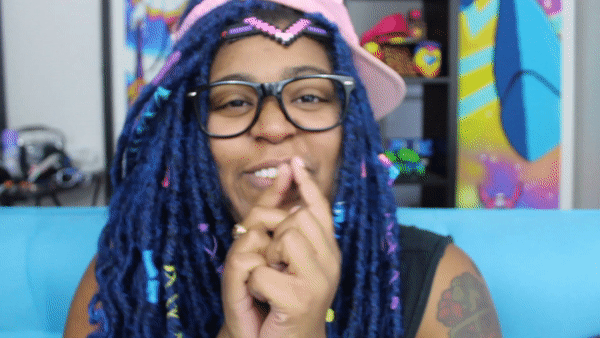 An award-winning art director, game designer, artist, and the creator of Hair Nah.

My work is a culmination of the things I like; whether thats more color, a higher standard, or moral truth. I'm a bubbly person who loves creating. I'm always down for making great work

.



Simply put, I'm dope and make dope things.
So yea, enjoy my site.